Why Creating An Impressive Housesitting Profile Will Give You The Edge!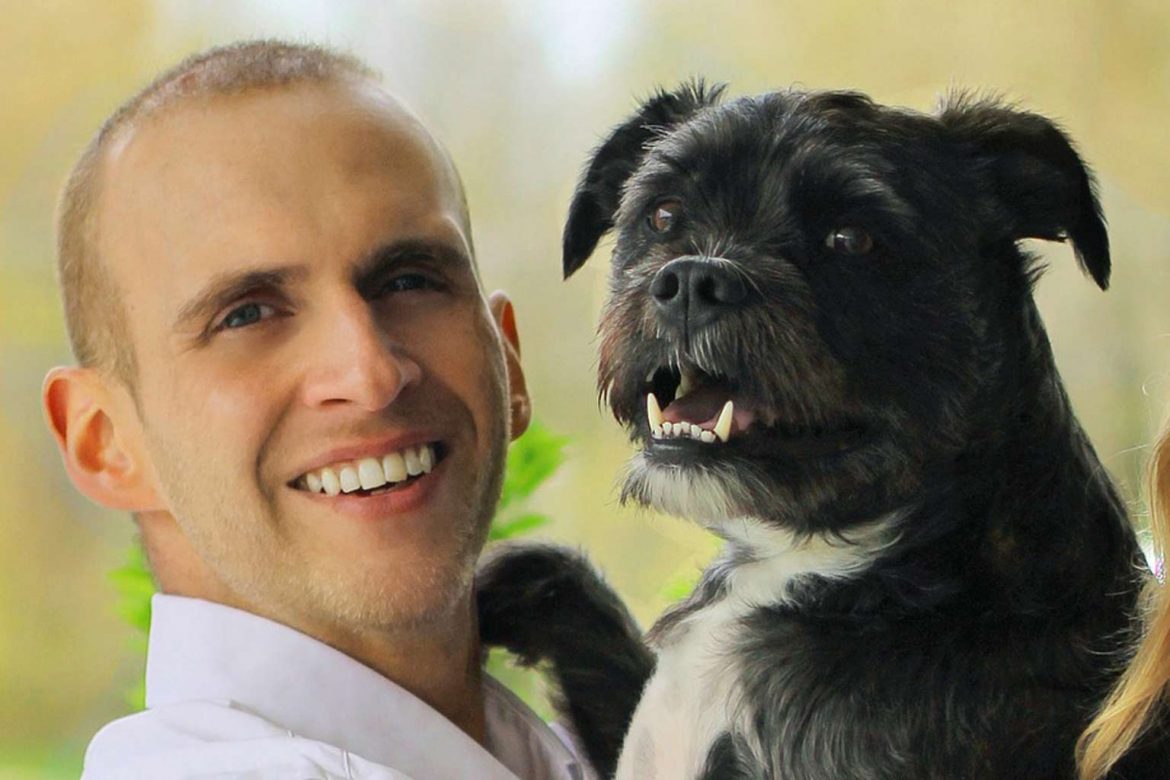 Last updated on January 22nd, 2018
Creating an impressive housesitting profile is key to house sitting success.
Even for seasoned sitters, regularly reviewing, updating, and improving your profile is important. Don't let it become outdated. Keep it relevant and vibrant, with engaging information and captivating images.
Why are profiles so important?
Unless you're meeting with the homeowners in person, your application letter and profile are the first impressions you give to them. They will either get you short-listed or rejected.
While your application letter is a thoughtful introduction, your profile is your carefully-crafted sales pitch. Besides looking professional, it needs to dazzle and delight homeowners
This is especially true if you're new to the scene and find yourself competing against many other long-term professional sitters.
Will homeowners read further or pass on by?
It's scientifically proven that most people make yes/no decisions in the first few seconds of an encounter.
So it's important to make those first few seconds count!
A great way to check this out for yourself is to go to one of the larger platforms and quickly scan through the house sitters filtered by a particular area.
Time yourself for one or two minutes and pick five profiles that you would select for further viewing if you were a home owner. Now analyze why you made those choices.
If nothing else, it's a good exercise to get inspiration for your own content, but be sure not to plagiarize. You should always use your own words and voice and draw from your personal experiences!
And… keep reading because House Sitting Magazine has an awesome free offer from Housesit Hustle to help you get your profile into great shape!
Are you trying to build a house sitting profile, but don't know where to start? Are you a sitter looking for ways to improve your profile?
You're in luck because Housesit Hustle is offering a FREE Mini-Course: How to Create a Badass House Sitting Profile in 5 Days! It's a Facebook and email challenge that kicks off on: 3rd July 2017
The Housesit Hustlers will share their best tips, tricks, and tools for creating a solid profile from start to finish. If you're serious about house sitting, it WILL be time well-spent.
How can Housesit Hustle's mini-course help you?
This short course will teach you how to optimize your profile and make it stand out. As the industry grows, it's going to get harder and harder to secure gigs in top locations unless you've got an edge. From what we've seen and heard, we're sure this challenge will give you that advantage.
So, who are the Housesit Hustlers, anyway?
Have you heard the joke about the Italian, the American, the New Zealander and the South African? Of course not, but you're going to hear plenty from Paolo, Bianca, Bayka, and Jess over the coming months!
The Housesit Hustlers are professional house sitters and digital nomads with years' worth of relevant experience. They've looked after luxury properties and boutique resorts in exotic locations like Thailand, Malaysia, China, India, South Africa, and Tanzania.
These four have also successfully transitioned to remote work and a location independent lifestyle. Paolo has years of luxury hospitality management experience and teaches Italian online; Bianca has a background in public relations and works as an editor for TravelPirates; Bayka went from teaching English in China to teaching English online to Chinese students; and Jess is an economist-turned-digital marketing manager.
"We met through the house sitting community on Instagram and decided to meet up in Chiang Mai last fall," Bianca said. "While bonding over our house sitting adventures (and misadventures), we wondered why more digital nomads don't know about house sitting. We created Housesit Hustle to change that."
A Facebook/email mini-course is a great way to keep people engaged and inspired. Why did you choose to start with profiles as your first topic?
"Like it or not, people judge on first impressions," says Bayka. "We want to help people put their best foot forward when applying for their favorite sits, and that starts with a strong profile. Besides, in the never-ending process of perfecting our own profiles, we've accumulated a ton of valuable information that's just waiting to be shared!"
What's the best way for people to get signed up?
It's easy! Simply go to HousesitHustle.com and sign up with your email address. You'll then get an email with the next steps and access to our private Facebook group.
Our experience is that as location independent, full-time house sitters, we are always learning something about this new way of living. We can all gain insight from other people's experiences .
We're already signed up for the challenge and encourage you to do so, too!
Download the magazine on iTunes, GooglePlay, or join our Facebook Group for more information.