Full Time House Sitting – Budgeting Blueprint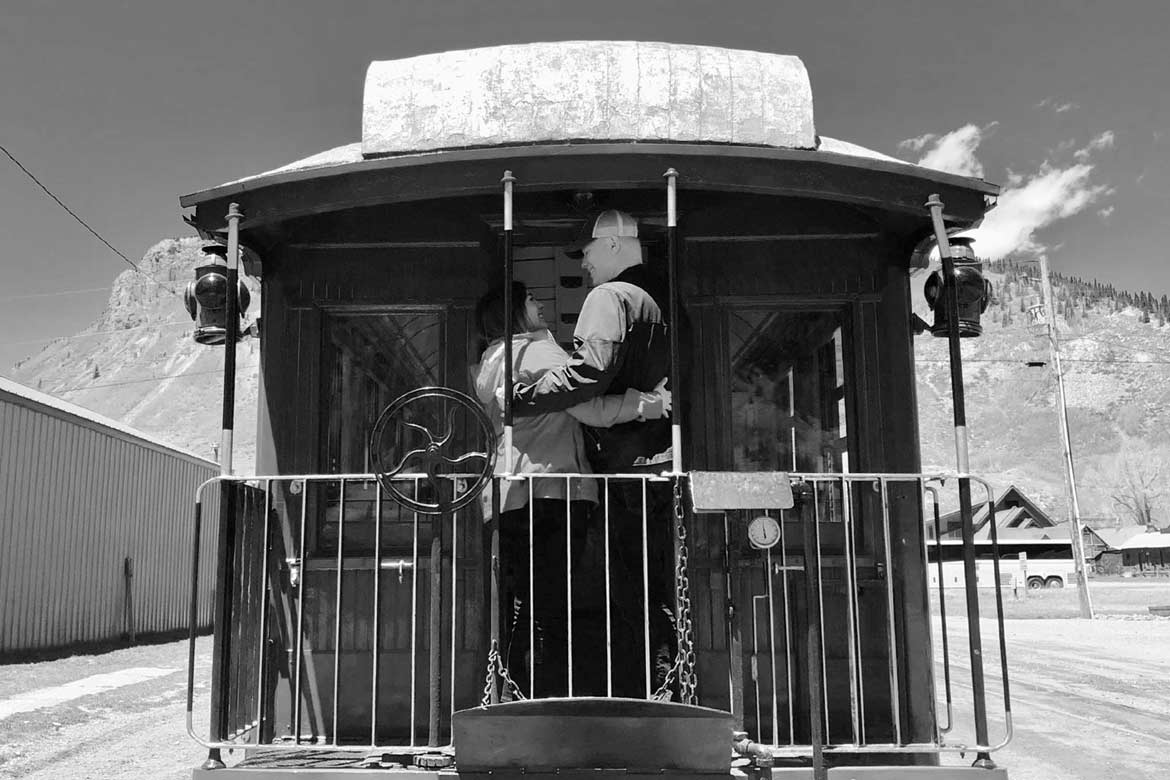 As house sitters, we have a unique opportunity to eliminate our mortgage and utility payments while traveling the world full-time.
It's easy to treat those savings as a pay-raise, but how can we better capitalize on this to be more prepared, and even more fulfilled, with life on the road?
House sitting travel costs - The hidden expenses
Although there aren't many expenses associated with getting started as a house sitter, there are plenty of house sitting travel costs to be aware of once you're on the road full time, like:
Flights
Visas
Car Hire & Insurance
Car Fuel / Public Transport
Hotel stays or other accommodation for between house sits
Activities
Food / Eating out / Entertainment
These should all be accounted for in your budget!
Budgeting gives you freedom to say yes!
My husband Dan and I know that the mere mention of a budget can make some people cringe! But here's our perspective - we are firm believers that budgets are not restrictive.
On the contrary, when you have a budget in place, it gives you the freedom to say YES to the most important things to you!
For example, in the 18 months leading up to getting married, Dan and I set goals to pay off our consumer debt before our wedding. I had my car to pay off and that was the most important thing for me at the time.
I didn't allocate much money at all in my budget for things like shopping or entertainment, because I wanted that money to go for paying off my car early instead. People who were close to me didn't understand it and didn't necessarily agree with it, but Dan and I were determined to reach these goals and we knew we could do it.
If I wanted to go out to eat every weekend or buy lots of new clothes, could I have? Absolutely! But that wasn't what was most important to me, so my budget reflected that.
My point being, you have the freedom to choose where you want your money to go and what it will do for you. You're in control! And that control gives you freedom.
So, when you're traveling around the globe, you might not be able to afford everything you want with the money you're bringing in every month, but you can be sure to prioritize the things that bring you the most joy in your travels!
Let's dig in.
Budget your cost savings as a house sitter
Dan and I have been house sitting full-time for 18 months now, and we love that it has allowed us to say goodbye to rent and utilities, and hello to more money in our budget every month! However, if you don't have a PLAN for all that extra money, it can easily drift away here and there, without you even realizing it.
One of our favorite quotes about budgeting is,
"Budgeting is telling your money where to go instead of wondering where it went."
This quote gained popularity through Dave Ramsey, but it started first with John Maxwell, a popular author on leadership.
What do you do with your extra cash each month?
Take advantage of the cost savings you're getting from house sitting full-time and set it aside in your budget for something that is important to you.
Maybe you want to build an emergency fund, accumulate more money for retirement, or pay off student loans. Perhaps you want to do something more fun with it! Spend extra money on activities in the new places you're visiting or gift flights to your loved ones so that they can come visit you!
Setting priorities
Whatever is most important to YOU, prioritize it in your budget. Whatever that is, it's not for anyone else to judge.
Recently on our Instagram page, I shared this photo of an amazing salad I had at a brewery.
One of the most frequent money-saving tips we hear people say (whether you're traveling or not) is to eat out less and make meals at home more.
It's 100% true. You will save a lot of money by not eating out!
HOWEVER, checking out the restaurant scene when we're visiting new places is one of our favorite things to do!
It brings us a lot of joy, so we make sure we set aside a good amount of money every month, so we can try some new restaurants wherever we are house sitting.
We believe that just because you're on a budget, it doesn't mean you have to cut out the things you love to do!
Is eating out less often a good money saving tip? Yes. But if it's something you really love to do, cut down on something less important to you instead.
So, sit down with your travel buddy, or if you travel solo, with a pen and paper, and brainstorm your top priorities.
What makes you the most fulfilled when you travel?
What are your favorite memories you have of the places you've visited?
What would you regret not doing when visiting a new place?
Do you enjoy trying the local cuisine?
Would you like to go on sightseeing tours?
What about finding local activities to join in with?
Do you get enjoyment from searching for souvenirs?
Answering these questions will help you determine what your priorities should be when budgeting money for travel.
The importance of an emergency travel fund
As a priority in your budget, we highly recommend saving for an emergency fund.
Even though house sitting doesn't require much money to sustain, it's important to be prepared for unplanned expenses, especially when living a life on the road.
There's always the possibility of your car breaking down, flight changes, or a last-minute house sitting cancellation that requires you to spend a little extra money on accommodation and travel that you weren't planning for. Having an easily accessible emergency fund of 2-3 months' worth of expenses is a great goal to build up to. Set aside a certain amount every month. It might take you a full year to save this money, but it's worth it!
It's advantageous to have an emergency fund over using a credit card because you are removing the stress of having to pay off your emergency expenses after the fact.
One of our other favorite quotes is from our favorite budgeting software, You Need a Budget (aka YNAB). It's simply,
"Make your money boring."
Did you have a last-minute house sitting cancellation and need an Airbnb for the next 2 weeks?
Did your car get stuck in the snow while exploring a mountain pass and have to get towed out the next morning? (This may or may not have actually happened to us!)
It's no big deal! We have savings ready for these exact situations.
An emergency fund will also help you in the event that you lose your job or have a bad month in your business. You can read more about the necessity of a Plan B here.
Again, not only will it help as a financial backup while you travel but having that emergency fund takes some of the stress out of otherwise pretty stressful situations!
We'd love to hear from you, in the comments below, if you travel with an emergency fund yet and what you like to spend your travel money on when visiting new places!
guest authors - dan & tracy
Dan and Tracy, nomadic entrepreneurs and personal finance experts, have been house sitting full-time in the US since January 2017. They also run a couple of remote businesses - a financial planning firm, where Dan helps people living a nomadic lifestyle optimize their finances; and a practice management agency, where Tracy manages a team of virtual assistants.
Last updated on April 20th, 2021